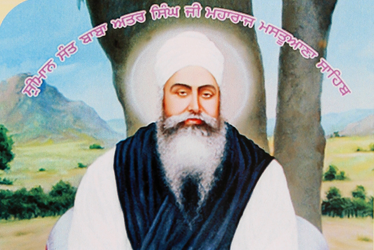 Sant Baba Attar Singh Khalsa college Sandaur has developed into an institution of education excellence with an eye on the practical relevance of information technology in the modern times. In a short span of 43 years it has achived reputation as a premier institute on the educational map of punjab under the dynamic leadership of Shriman Balwant Singh Maharaj.
To impact futuristic qualitative Education and install students of Teacher education staff who set global standards making our students educationally strong, who turn shall improve the quality of the human race.
To educate students from the local rural areas, so that they become enlightened individuals, improving the living standards of their families and society. We will provide individual attention, to quality education and take care of character building.
We aspire to establish a system of Quality Assurance which would on a continuous basis evolution and monitor the quality of education and training impartment at the institution, improve the teaching learning process and, ultimately, develop the institute as a Centre of Excellence.