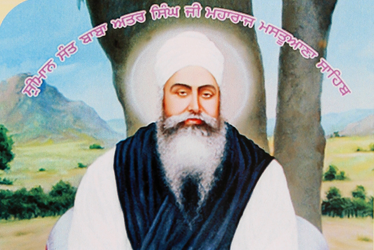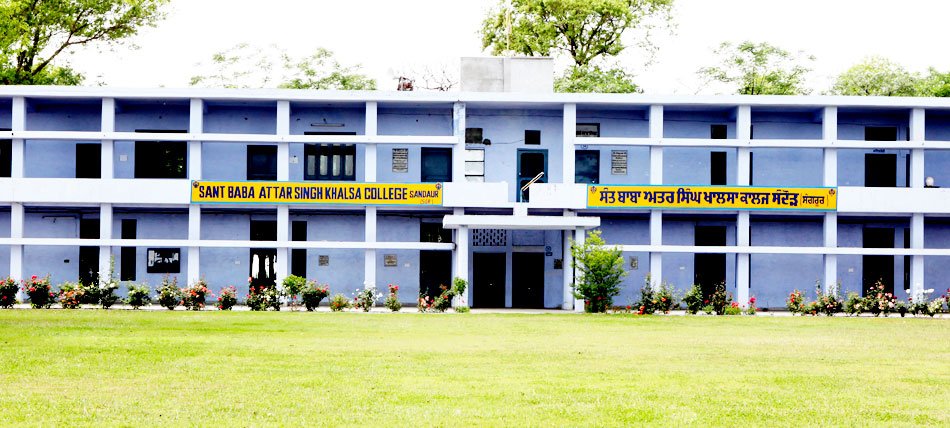 This college has developed into an institution of educational excellence with an eye on the practical relevance of information technology in the modern times. In a short span of 50 years it has achieved reputation as a premier institute on the educational map of Punjab under the dynamic leadership of Shriman Balwant Singh Maharaj.
Living in an era of globalization our lives are full of personal and professional challenges. Therefore our college has made an effort to open new avenues for a social networking personal and professional development. Our college has a rich tradition of academic excellence and healthy cultural environment in which merit and dedication are always given priority. The college has rich academic, sporting and cultural environment, it provides a platform to learn, interact, grow and discover, here excellence creativity and innovation are the only aim, here commitment is rewarded and merit is honoured.
Govt. Aided and Affiliated to Punjabi University, Patiala
SBAS Khalsa College is Govt. Aided and Affiliated to Punjabi University, Patiala
To view 95% grant-in-aid letter click here
This college got affiliated to Punjabi University Patiala on date 02-04-1983.
Click here to view the affiliation certificate.
Managment
| | | |
| --- | --- | --- |
| Sr No | Name | Designation |
|   | Shriman 111 Sant Baba Balwant Singh Maharaj | Founder |
| 1 | Sant Kesar Dass (Kanganwal) | President |
| 2 | Sant Jasdev Singh (Lohatbaddi) | Vice-President |
| 3 | S. Karamjit Singh (Pharwali) | Senior Vice-President |
| 4 | S. Satwant Singh (Malerkotla) | General Secterary |
| 5 | S. Sukhmohinder Singh (Sandaur) | Cashier |
| 6 | Sant Isher Singh (Dhaler Kalan) | Member |
| 7 | S. Joginder Singh (Sandaur) | Member |
| 8 | Bibi Sukhminder Kaur (Sandaur) | Member |
| 9 | S. Suirnder Singh (Sandaur) | Member |
| 10 | S. Bhupinder Singh (Sandaur) | Member |
| 11 | S. Labh Singh (Sandaur) | Member |
| 12 | S. Rajinder Singh | Member |
| 13 | S. Manjinder Singh (Mahitpur) | Member |
| 14 | Dr. Bachitter Singh (Principal) | Member as Designation |
| 15 | Dr. Karamjeet Kaur | Staff Representative |
| 16 | Dr. Karamjeet Singh | Staff Representative |